Game Concept
Code Breakers is a first-person, Sci-Fi puzzle game. A lone engineer wakes up in a space station with only minutes to go before it's blown up by an unknown entity. As they explore the depths of the space station, they must bypass security protocols while avoiding any hazards they encounter in the level.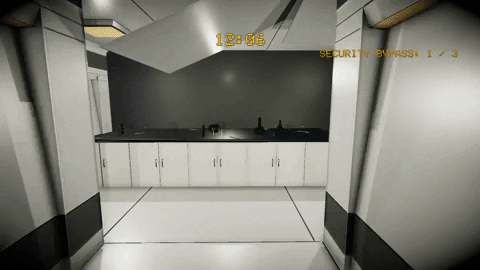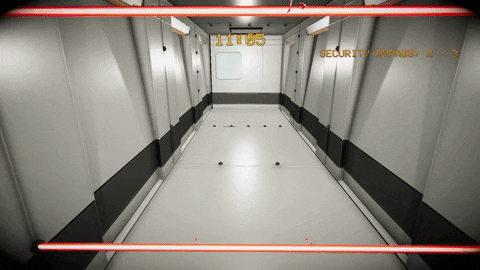 My Roles
I programmed the game alongside a friend who assisted in programming. I also designed the level and implemented another friend's models.
Programming
Created a smoother and simpler first person character controller for movement purposes as well as a fully functioning camera rig system.
Implemented an audio system to call and trigger the correct sound effects displayed in game.
Worked a lot with the UI to create a simple and non-overbearing HUD to show more of the action in the game itself.
Scripted in game trigger events, object interactions, and event systems to have more diversity in the play style.
In game animations such as fade transitions, doors, and traps were implemented to make the game play interesting.
Implemented a post-processing function to enhance the graphics and play style to be more smoother and in better quality.
Level Designer
Conceptualized a map with different level entrances and connecting bridges using assets available to me.
Made changes to the layout with the help of my team member to create a more flexible and interesting level layout for a more expansive and unique world to play in.
Project Lead
Worked closely with another programmer to format the level and how to incorporate the mechanics in game for use.
Made tasks to one another and kept weekly updates on our progress as well as troubleshooting any bugs and errors encountered in the game.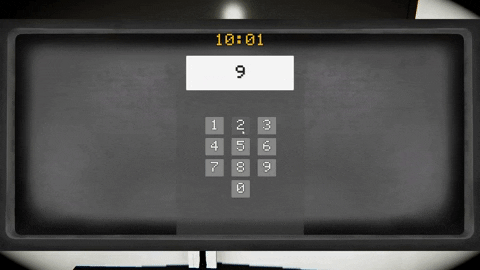 Team Members
Kaitlyn Perkins – Programmer and 2D Artist
Eduardo Robert – 3D Modeler and Emissions Effect Artist
Credits to Kaitlyn Perkins for creating the Code Breakers game logo.