Game Concept
Lucid is a first-person dream simulator, made with 3 other students for an academic game project. The player must navigate through the endless halls of their dream state to find a way out of the maze. As they encounter different artifacts, you must steer clear of any distractions that may cause their journey to come to an end.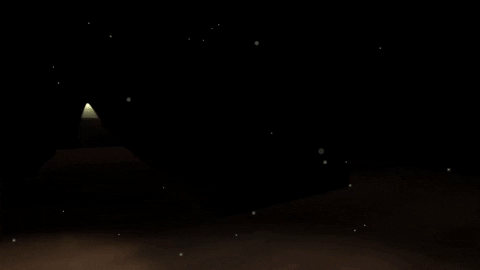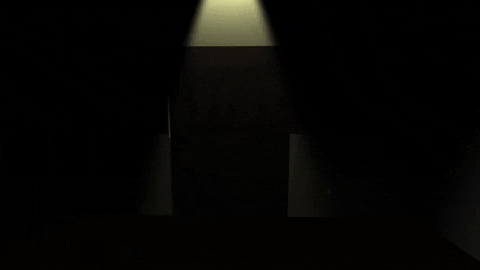 My Roles
After being selected to assist in an academic project through one of my friends, I took on the role as the team's main programmer and assistant level designer. While I focused on game mechanics and asset implementation, I also assisted in writing the story, designing the level, and recorded voice lines for various characters in the game.
Programmer
Created a UI system to display text interactions for obtaining items and opening doors as well as having a space for inventory management.
Camera and character movement rig for smooth interactive game play.
Displayed triggers that are linked to custom sound effects to be played that is a unique addition to the game's story.
Scripted in-game animations and death triggers for a more intense experience.
Level Designer
Helped conceptualize and draw out a maze-like level layout for the player to take place in.
Applied textures, models, and other art assets into the level where they seem fit to be in.
Assistant Story Designer
Assisted in creating the narrative and outcomes in the world of Lucid.
Voice Actor
Acted as one of the main characters in the game by reading a script documented by myself and a few others as well.
Assisted in playing the voice of one of two antagonist figures in game.
Created custom sound effects with real world sounds created in the studio sessions during production.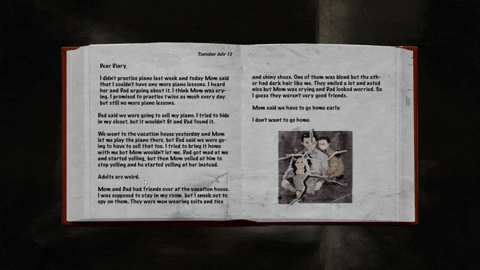 Team Members

An Tran – Project Manager, Lead Level Designer, Story Writer, Foley FX, 3D Modeler
Michaela Caparas – Concept Artist, Voice Actor, and Texture Artist
Jason Hur – Music Composer
Credits to An Tran for creating the Lucid game logo.