Game Concept
Simon X's Space Station is a side-scrolling runner. The player presses buttons that correspond to the in-game colored objects to ensure the character's survival. Alternate routes can offer players more of a challenge.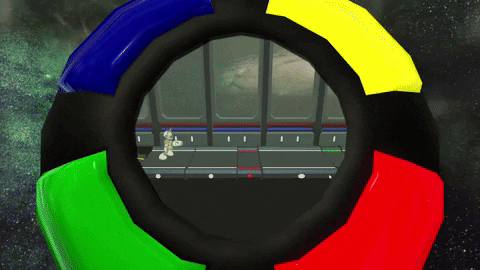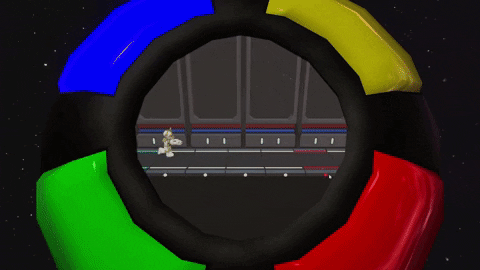 My Roles
I was the group's main programmer and assisted in designing the layouts of each level. I was also responsible for implementing the team's assets into the game.
Programmer
Character movement rig and a camera follow system.
Programmed key interactive puzzles that allow players to match the colors according to the correct number key.
Scripted in-game animations such as platform movements, laser beam triggers, and multi-button use interactions for a more diverse and intense player experience.
Simple UI displaying level awareness, game overs, and text tutorials for player guidance.
Scripted an audio manager that holds individual sound effects and music for efficient and smoother game play.
Level Designer
Collaborated with drawing and setting up each individual level layout to be played on.
Discussed and implemented trap systems that vary from level to level upon difficulty advancement.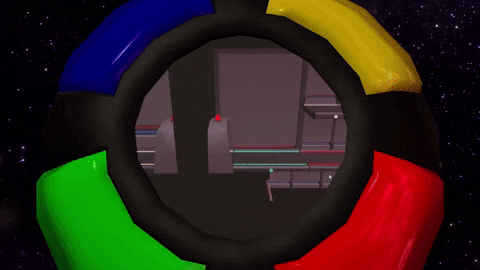 Team Members
Eduardo Robert – 3D Modeler and Emission FX Artist
Hannah Martinez – 3D Modeler and Environmental Artist
Jason Hur – Music Composer