First-Person Dream Interactive Simulator
Academic Group Project
Spring 2019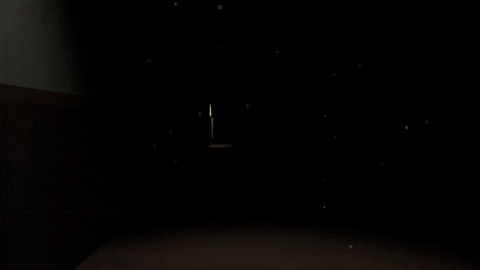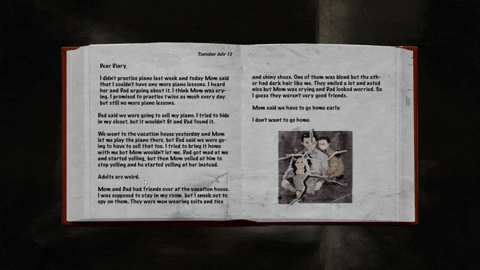 My Roles:
I was the main programmer after being brought into an academic project through one of my team members. While taking care of the implementations and in game mechanics, I was also tasked with helping write up the story, conceptualizing the level, and acting as the main character of the game.
Programmer
*Created a UI system to display text interactions for obtaining items and opening doors as well as having a space for inventory management.
*Camera and character movement rig for smooth interactive game play.
*Displayed triggers that are linked to custom sound effects to be played that is a unique addition to the game's story.
*Scripted in-game animations and death triggers for a more intense experience.
Level Designer
*Helped conceptualize and draw out a maze-like level layout for the player to take place in.
*Applied textures, models, and other art assets into the level where they seem fit to be in.
Assistant Story Designer
*Assisted in creating the narrative and outcomes in the world of Lucid.
Voice Actor
*Acted as one of the main characters in the game by reading a script documented by myself and a few others as well.
*Assisted in playing the voice of one of two antagonist figures in game.
*Created custom sound effects with real world sounds created in the studio sessions during production.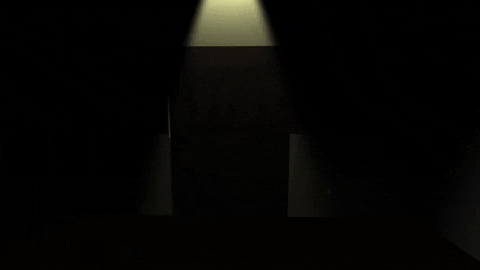 Team Members

An Tran – Project Manager, Lead Level Designer, Story Writer, Foley FX, 3D Modeler
Michaela Caparas – Concept Artist, Voice Actor, and Texture Artist
Jason Hur – Music Composer