A Third-Person Side-scrolling Endless Runner
Academic Group Project
Fall 2019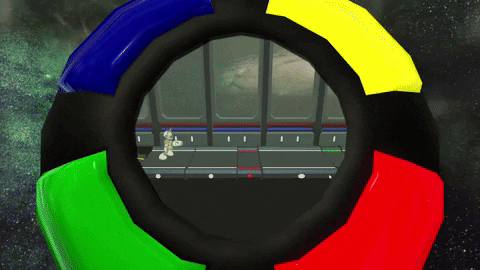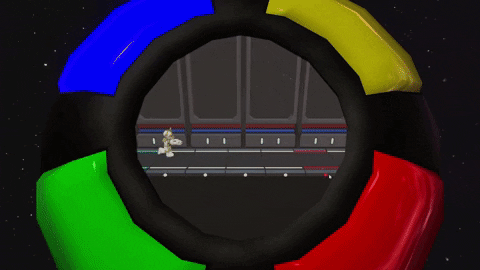 My Roles:
I was the main programmer of the group and assisted with designing the layout of each level and how they would effect one another. I implemented a lot of the assets from what my team has created in game.
Programmer
*Character movement rig and a camera follow system.
*Programmed key interactive puzzles that allow players to match the colors according to the correct number key.
*Scripted in-game animations such as platform movements, laser beam triggers, and multi-button use interactions for a more diverse and intense player experience.
*Simple UI displaying level awareness, game overs, and text tutorials for player guidance.
*Scripted an audio manager that holds individual sound effects and music for efficient and smoother game play.
Level Designer
*Collaborated with drawing and setting up each individual level layout to be played on.
*Discussed and implemented trap systems that vary from level to level upon difficulty advancement.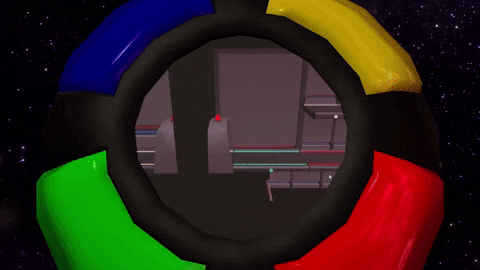 Team Members
Eduardo Robert – 3D Modeler and Emission FX Artist
Hannah Martinez – 3D Modeler and Environmental Artist
Jason Hur – Music Composer